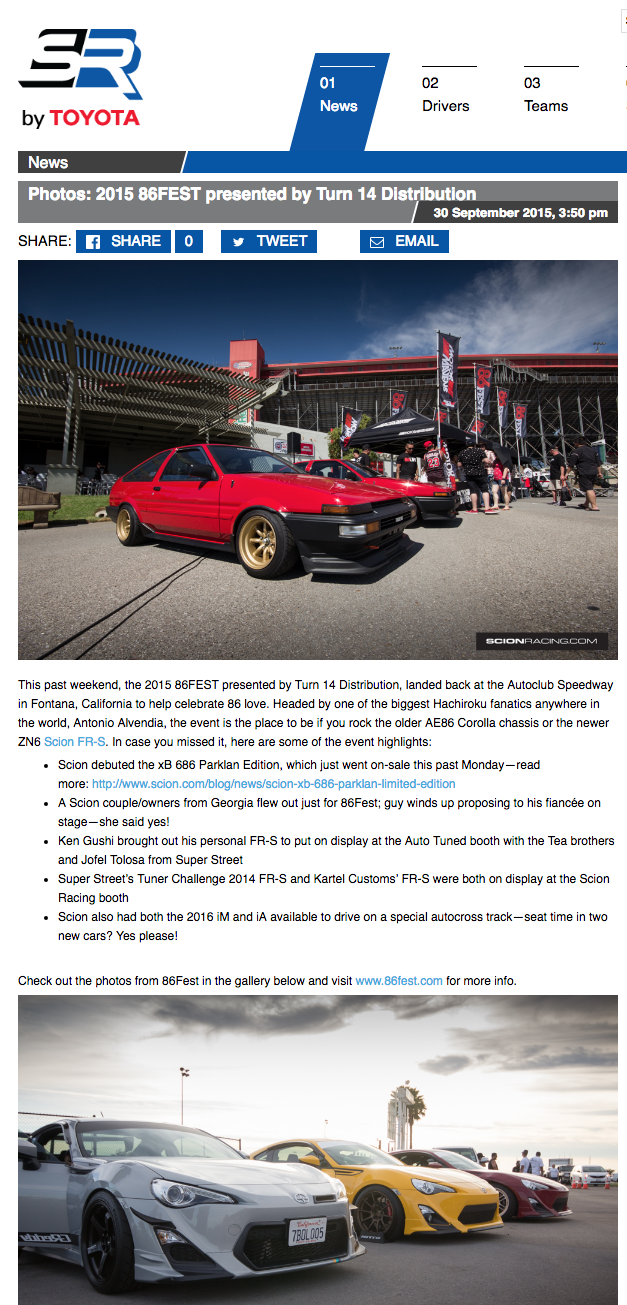 We are very proud to have a great longstanding relationship with the folks at Scion Racing, which has been rebranded to SR by TOYOTA. Here's a link to the story they published about the 2015 86FEST presented by Turn 14 Distribution.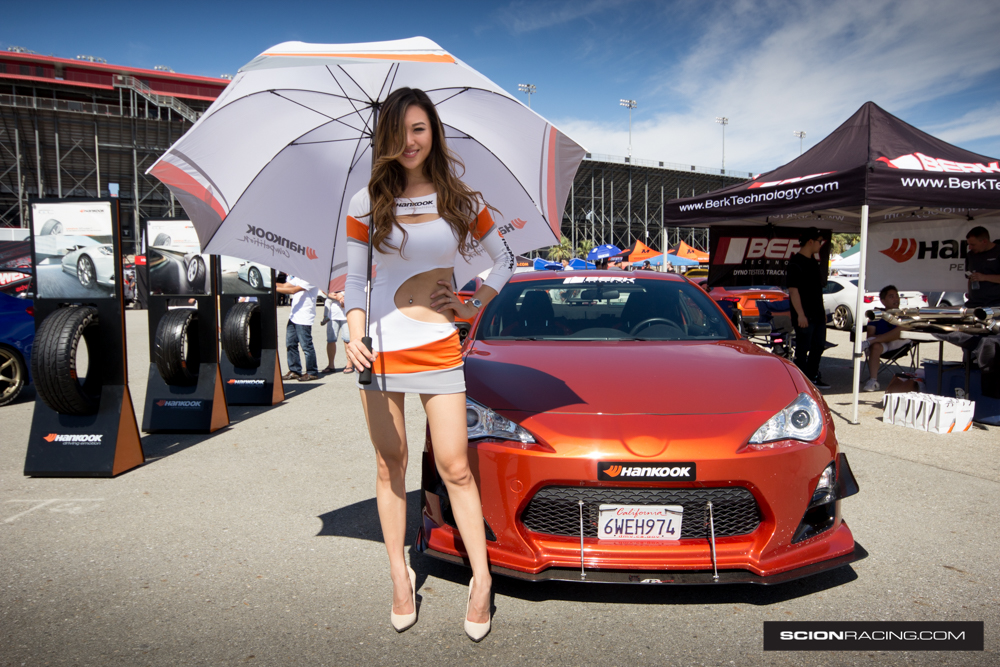 Here's the gorgeous umbrella girl Sarah Top from Hankook Tires at our event. Lots of attendees enjoyed taking photos with her!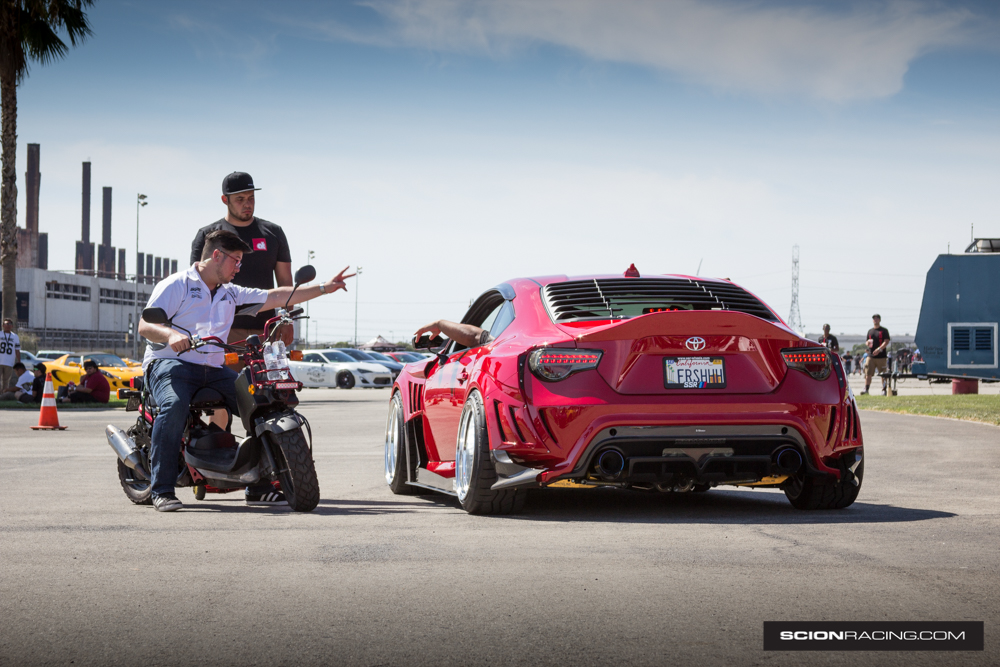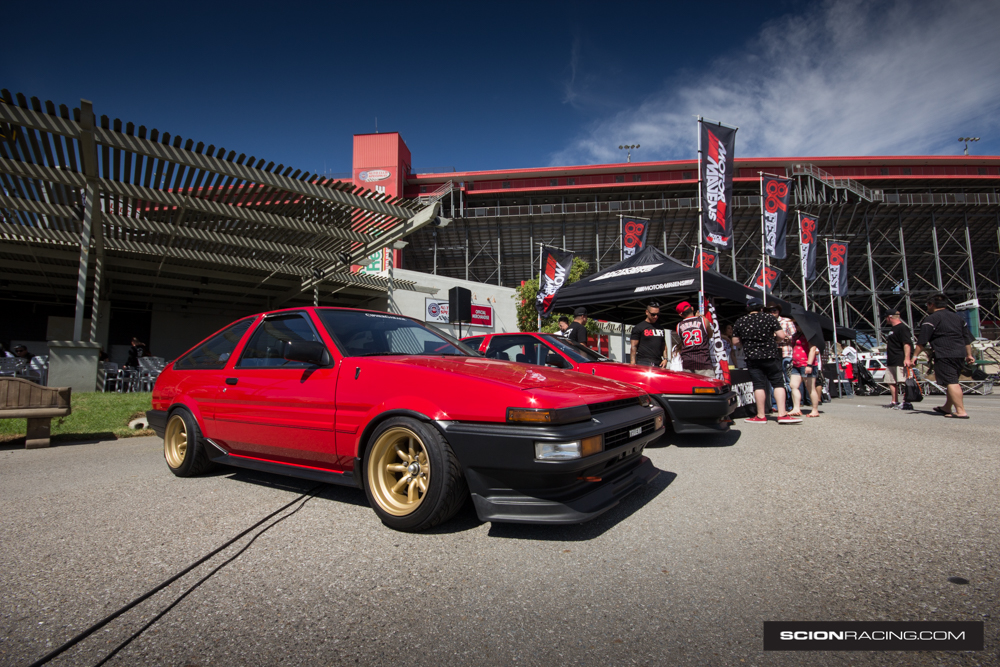 Check out more photos on the SR by Toyota website!