| | | |
| --- | --- | --- |
| | | Smilie List |
Welcome to 86FEST.com - The Fastest Growing Home for 86 Enthusiasts!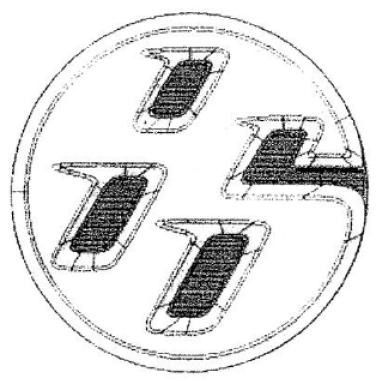 Welcome to the The community for
Scion FRS // Subaru BRZ // Toyota 86 owners and enthusiasts
: 86FEST.com.
To celebrate our site launch, the first 86 registered members will receive a special 86 icon below their username signifying their early adopter status and those with member journals will be entered into our upcoming giveaways.
Join for free today and reserve your screen name before someone takes it.
If you have any problems with the registration process or your account login, please
contact us
.
Smilies
'Smilies' are small graphical images that can be used to convey an emotion or feeling. If you have used email or internet chat, you are likely familiar with the smilie concept. Certain standard strings are automatically converted into smilies. Try twisting your head on one side if you do not 'get' smilies; using a bit of imagination should reveal a face of some description.

If you want to disable smilies in a post that you make, you can select the 'Disable Smilies' option when posting. This is particularly useful if you are posting program code and you do not want ;) converted to a smilie face!
Generic Smilies
What to Type
Resulting Graphic
Meaning
:p
Stick Out Tongue
;)
Wink
:D
Big Grin
:o
Embarrassment
:)
Smile
:(
Frown
:confused:
Confused
:mad:
Mad
:rolleyes:
Roll Eyes (Sarcastic)
:cool:
Cool
:eek:
EEK!
All times are GMT -8. The time now is
08:57 AM
.