Welcome to 86FEST.com - The Fastest Growing Home for 86 Enthusiasts!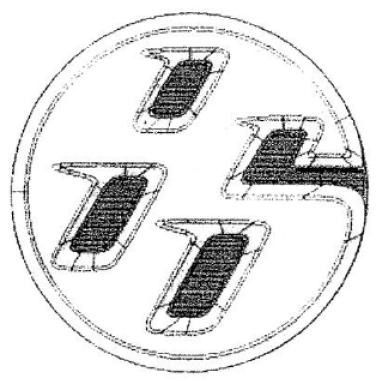 Welcome to the The community for
Scion FRS // Subaru BRZ // Toyota 86 owners and enthusiasts
: 86FEST.com.
To celebrate our site launch, the first 86 registered members will receive a special 86 icon below their username signifying their early adopter status and those with member journals will be entered into our upcoming giveaways.
Join for free today and reserve your screen name before someone takes it.
If you have any problems with the registration process or your account login, please
contact us
.
All times are GMT -8. The time now is
07:10 PM
.